Welcome to Melbourne Seaplanes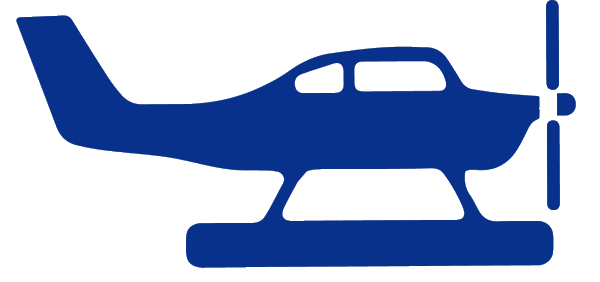 Discover the magnificent skyline of Melbourne, Australia's Most Liveable City, and see picturesque Port Phillip Bay from the comfort of our seaplane.
Experience the excitement of a water take-off and landing in nearby Hobson's Bay, Williamstown.
call us now... (03) 9397 5388
---
COVID-19 Restrictions
26 March 2020
With the safety of our passengers, crew and staff as an absolute priority, given the current serious health implications of the Corona Virus pandemic and observing directions for the government and health authorities, Melbourne Seaplanes has had to cease operations for the present time.
From all at Melbourne Seaplanes, we wish everyone the best during these extraordinary times.
Gift Vouchers can still be purcahsed on line which can be redeemed at a later stage.
We look forward to welcoming you back onboard again soon.
---
Melbourne Seaplanes was recently featured in an article published in The Age - 'That's who I am': Life for the Victorians out of work
Brett and Barb Audus - owners of Melbourne Seaplanes, were recently interviewed by Rachael Dexter from The Age
The coronavirus pandemic has brought about one of the quietest periods in the life of The Spirit of Williamstown, a six-cylinder Cessna 185 seaplane.

"She's been a seaplane twice, I think she's been a crop duster and parachuting aircraft."

These days she's locked up behind fences at the desolate Williamstown marina.

"March 20 was our last flight. It's come to a complete standstill."
The Age - 'That's who I am': Life for the Victorians out of work
By Rachael Dexter and Justin McManus
May 10, 2020